ACKE HALLGREN
CONTACT@ACKEHALLGREN.COM
+46 (0)7020 222 77
I am a swedish Level and Game Designer currently working on RAGE 2 at Avalanche Studios in Stockholm, Sweden and before that I worked at Ubisoft Massive on the hugely succesful AAA title Tom Clancy's The Division. I've also recently released my very first solo-project; What Never Was

I studied game art at The Game Assembly where me and the other students had the opportunity to design games from start to finish, and I got to experience both overseeing the larger picture as a Project Lead but also working with almost every faucet of game-development.

Video games have since I was very young been my first and foremost passion, but when not working on, or playing video games, I enjoy singing, dancing lindy-hop and other creative endeavors. If you want to know more about me, drop me an e-mail. I hope you've enjoyed my portfolio!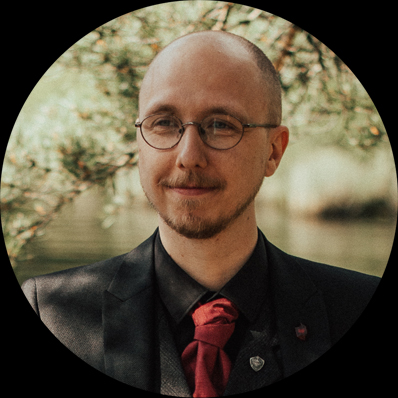 WORK EXPERIENCE
2017 - Present | Avalanche Studios
World Designer



2016 - 2017 | Gaming Corps
Game/Level Designer

2011 - 2016 | Massive - A Ubisoft Studio
Level Designer on The Division
Language knowledge
Fluent in Swedish and English, both written and spoken.


EDUCATION
2009-2011 - The Game Assembly
Game Art Program
2007-2009 - Jönköpings Tekniska Högskola
Graphical design and webdevelopment
2004-2007 John Bauergymnasiet, Malmö
IT-mediaprogram